Follow and support my run across America to raise money for cancer research!
My goal is to run the 2800 miles between LA and NYC and to do this in less the 69 days (the current world record). I am doing this not only as a personal goal but to also raise money for cancer research. Cancer is a disease that effects everyone in some way; directly or indirectly, it doesn't matter what colour, race or religion you are cancer can strike anyone. I want to do more to help beat this disease and give people hope. This run is not only to raise money to hopefully help find a cure, but to also provide inspiration and to raise awareness of the struggles people go through on a daily basis.

Alone we can do little, but together we can do so much. Moral support can go a long way, and, when times get tough we often reach out to others to help get us through. Just being there can be enough. It doesn't take much, but recognizing someone's struggles and being that pillar of support can be the difference to that person and can sometimes help with our own struggles.

Kia Kaha...Stay Strong, don't quit till the miracle happens.
​​


​​​Money donated here will be given to the New Zealand and American Cancer Society. To help with their work in finding a cure, as well as helping to prevent cancer or detect it early, when it's most treatable. They also provide people with the resources and support they might need to get through their cancer experience.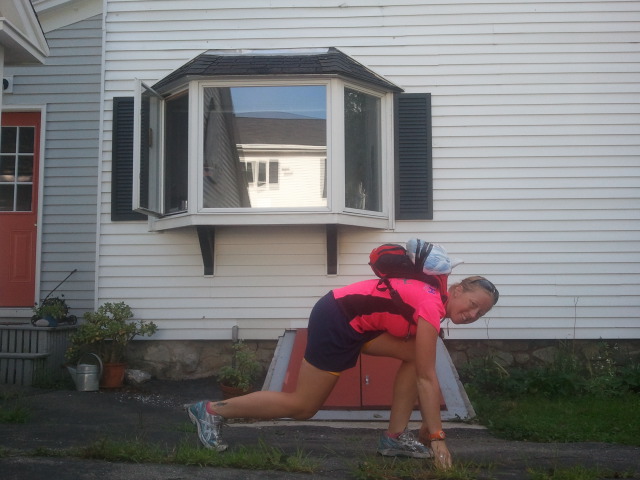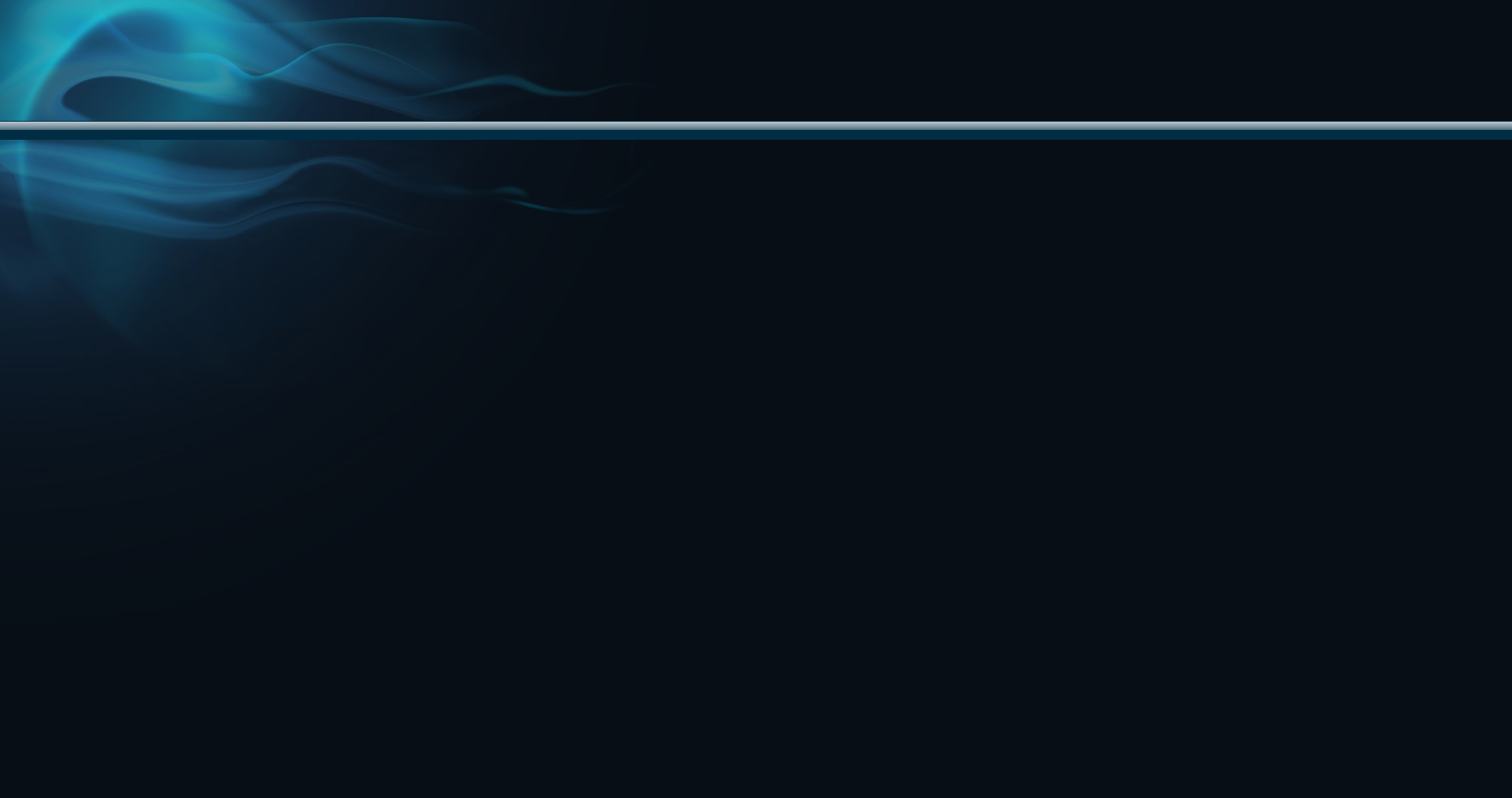 Sponsors
Click on picture to view website
If you would like to become a sponsor for this run please contact Alison Bradley at kiakaha2800@gmail.com
Click on picture to see the 207 interview on WCSH 6, Portland ME!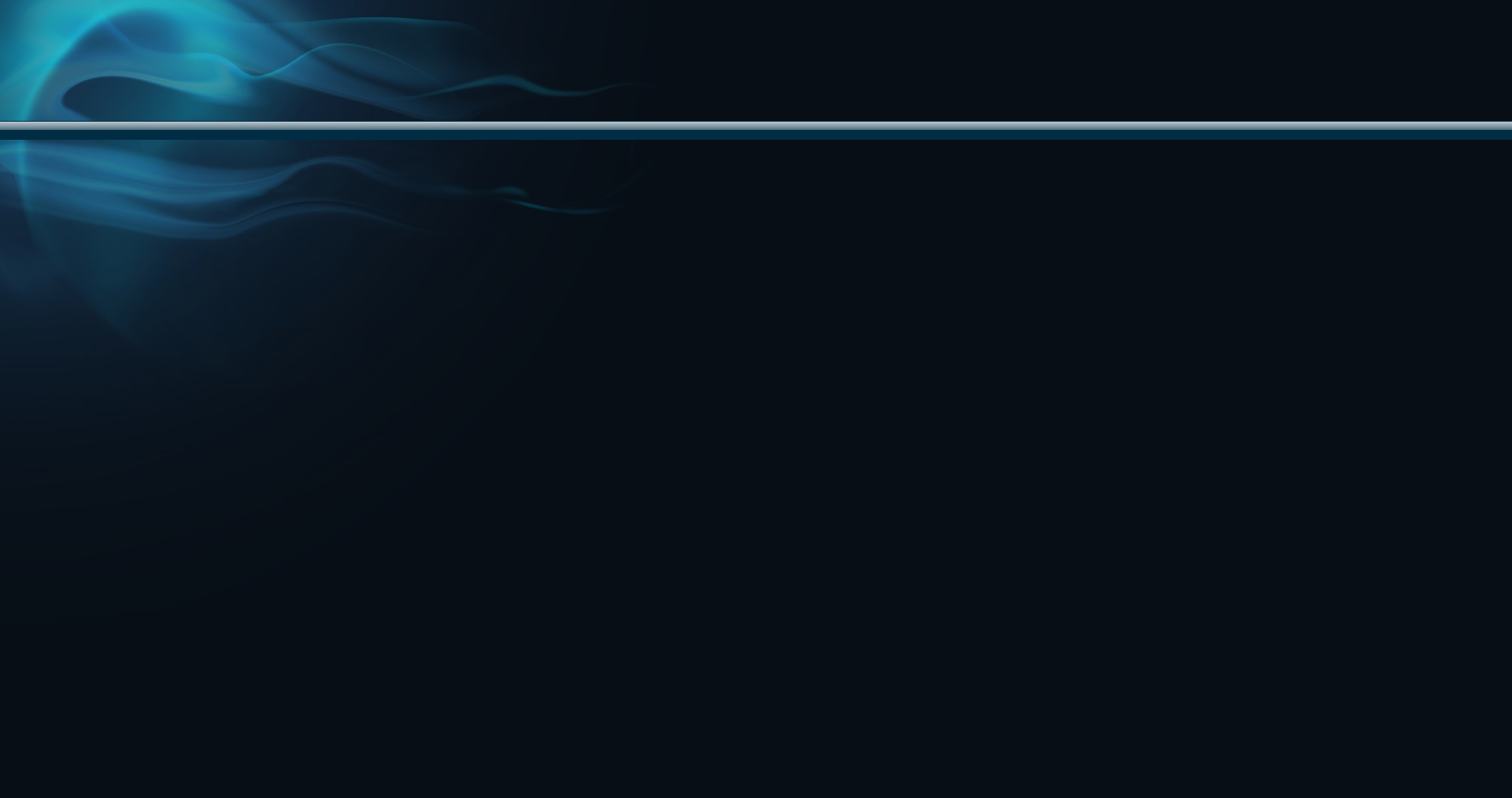 Thank you to everyone who donated and supported me on my journey! I couldn't have done it without all of you, and the money will be used to help others who are also in need of that same support. I will be keeping the donation button open and running so others may also make a contribution if they wish.

Also, I am creating a slideshow dvd of my journey which I will be selling, and also giving the proceeds to charity. Updates on this will be posted to Facebook.

I kept a journal throughout the run and will be typing that and adding it to my word press blog (www.run2fightcancer.wordpress.com) which is linked to my blog page.

Thank you again for your support.

Alison Bradley aka Ace :-)